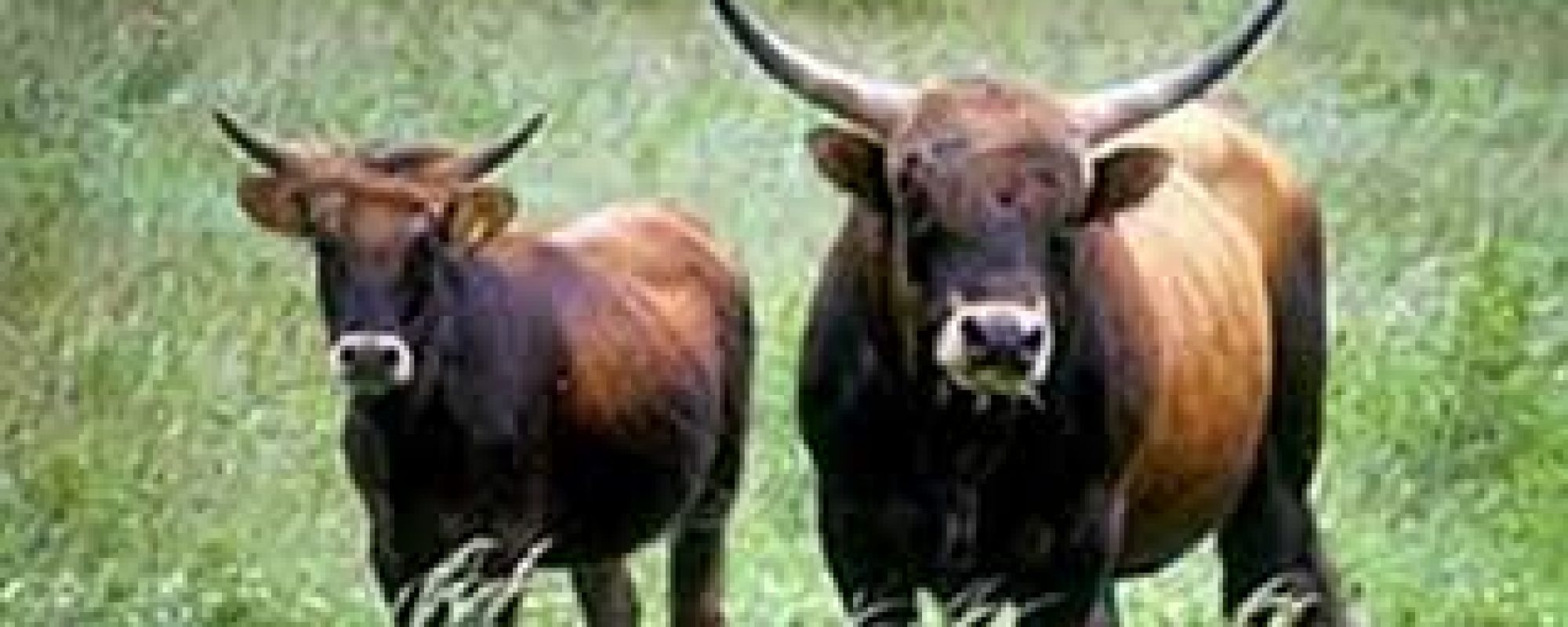 Recreation
In addition to the urban environment, Almere has a lot to offer in the field of nature. The Oostvaardersplassen, the 6000 hectare nature reserve between Almere and Lelystad, is widely known and the most beautiful nature reserve in the Netherlands.
You can explore this nature reserve via footpaths in the Oostvaardersbos and from nature experience centre De Oostvaarders. You will find Heckrunderen, konik horses, red deer and special birds (sea eagles and spoonbills). 
Bird lovers can also visit the Lepelaarsplassen.
Also worth a visit is Almeerderhout, consisting of three forests, including city estate De Kemphaan and the accommodation of Stichting AAP. Cycling, walking and rollerblading routes are a great opportunity to get to know this wonderful nature better.
Almere is surrounded by water (Gooi-, IJ- and Markermeer). When it comes to water sports, there are many possibilities, such as the popular wakeboarding. Along the various lakes you will find marinas where you can get more information about the various possibilities to discover Almere by boat. If you would like to be a little less active, you can also choose to make an organised tour near the centre.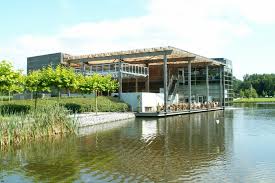 City estate the Kemphaan
There's plenty to do on this city estate. A pancake house, an extensive herb garden and estate shop. Next to the estate is Stichting Aap. At several places you can see the monkeys and other animals in the enclosures.
Monkey Foundation
Monkey Foundation gives monkeys and other exotic mammals a future again. We welcome animals in distress and plead for better laws throughout Europe.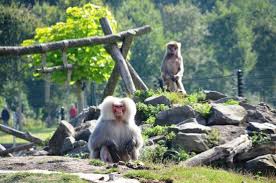 Almere jungle animal park
In this jungle you will find all kinds of exotic animals from all over the world such as: turtles, snakes, lizards, birds, hobbyhorses, porcupines and much more.
Echt heel leuk voor kleine kinderen.
Early Bird Forest
Beautiful first forest and nature park of Almere. Sheep, cattle and various birds. Nice for walking or cycling. There are also more forest areas around Almere.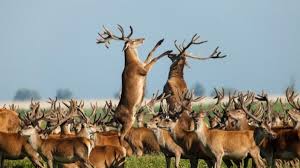 Oostvaardersplassen
In the Oostvaardersplassen you can go hiking and there are several hiking trails where you can enjoy nature and all the animals that roam around here in the wild. Go for example on a bird safari and spot special birds.
Walibi
If you are looking for a bit of excitement and challenge, you can come to Walibi Holland in Biddinghuizen. This amusement park offers various roller coasters, family attractions and a children's park.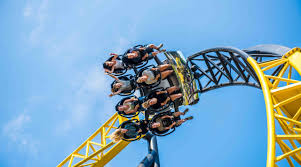 Dolfinarium
The Dolfinarium in Harderwijk is close by for a bit more relaxation, but also for beautiful shows.
Learn more about Dolphins, Walruses, Seals and other large marine animals here.
There is also a large playground where both small and large water rats feel like a fish in the water.