Almeerder beach
At a distance of 15 minutes by bike you can enjoy a lovely sandy beach on the IJmeer where you can swim. There is plenty to do for children and you can drink a nice glass of wine or even dine at several beach bars.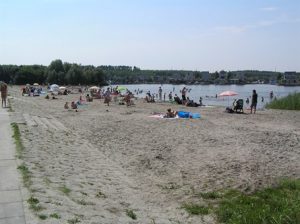 Muiderslot
Near Almere lies the small town of Muiden and here stands the Muiderslot. This medieval castle dates from 1285 and is open to the public. If you want to visit it, you can order tickets via the website: www.muiderslot.nl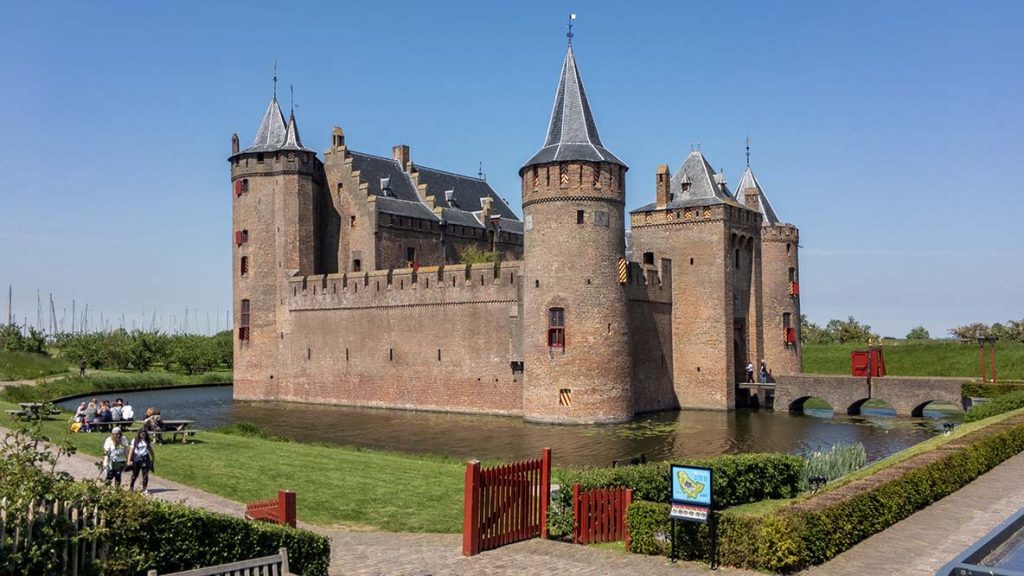 Pampus
Also in Muiden is Pampus. a fortress island in the IJmeer. It was built as part of the Defence Line of Amsterdam to defend the channel Pampus against attacks from the Zuiderzee. If you want to visit Fort Pampus you can buy a ticket online and this includes the crossing from Muiden to pampus. For more information visit: www.pampus.nl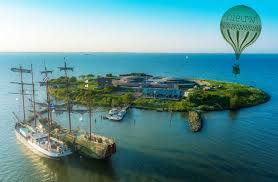 Marina Muiderzand
There is also a harbour in Almere Poort where you can moor your boat, rent a boat and take sailing lessons.

Weesp 
In this small fortified town on the Vecht you will find all nice little shops and many restaurants where you can sit at a terrace and enjoy a delicious meal.
Amsterdam
I don't think I have much to say about Amsterdam. Here it's nice to stroll along the canals and squares where you can go shopping, soak up culture at the Rijksmuseum or take a canal cruise. You'll also find terraces and restaurants everywhere where you can enjoy yourself.
Rijksmuseum
The Rijksmuseum is 29 km away from the B&B and is one of the sixteen national museums in the Netherlands. The collection offers an overview of art and history, including works by 17th-century Dutch masters such as Rembrandt, Vermeer and Hals.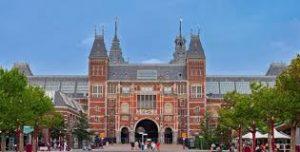 Anne Frank huis
The Anne Frank House is 30 km from the B&B and is a must-see if you are going to visit Amsterdam. Here the life of Anne Frank during the war is highlighted while she was hiding in the Secret Annex.
Van Gogh museum
The Van Gogh museum is 29 km from our B&B and is entirely dedicated to the Dutch painter Vincent Van Gogh.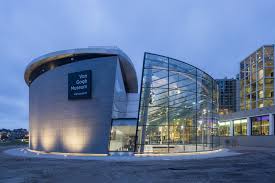 Cruise
A canal cruise is also something you don't want to miss. All those different facades and bridges are fantastic to see.